All The Fashion Items Our Team Loved In January
Starting a new year is always rough, especially when the winter blues might keep you from being inspired. But fashion has always been a good place to kickstart the dopamine boosts we all need to keep going.
At least that's the memo coming from our team, who have tried everything from It brands and new styles to warm coats that are keeping us in check for the February temperature drops. Instead of gatekeeping the best items we've tried, we're sharing them below.
From sky-high platforms to The White Lotus' Portia-inspired sweater vests, here's what our team loved in January.
At Refinery29, we're here to help you navigate this overwhelming world of stuff. All of our market picks are independently selected and curated by the editorial team. If you buy something we link to on our site, Refinery29 may earn commission.
Love, Bonito Coat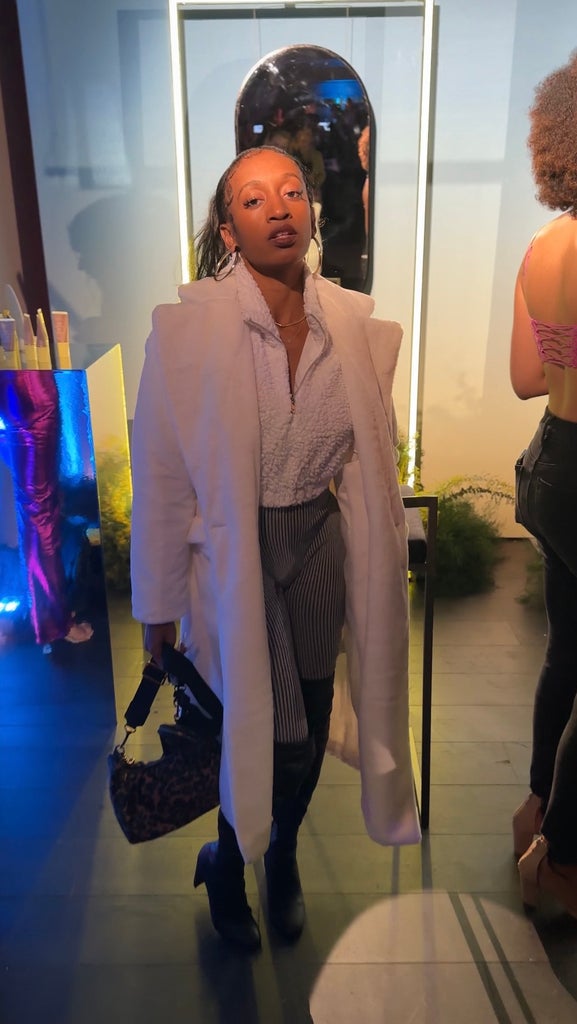 "This is probably my favorite winter coat ever. Being petite, it's hard to find long coats that don't swallow me up. But this one feels like it's made just for me. It's a pristine cream color that can dress up any outfit, but more importantly it actually keeps me warm! And the fur on the outside is cozy and soft. A great investment for your winter collection." — Breanna Davis, associate social editor
Larroudé Dolly Bootie & COS Full-Leg Jeans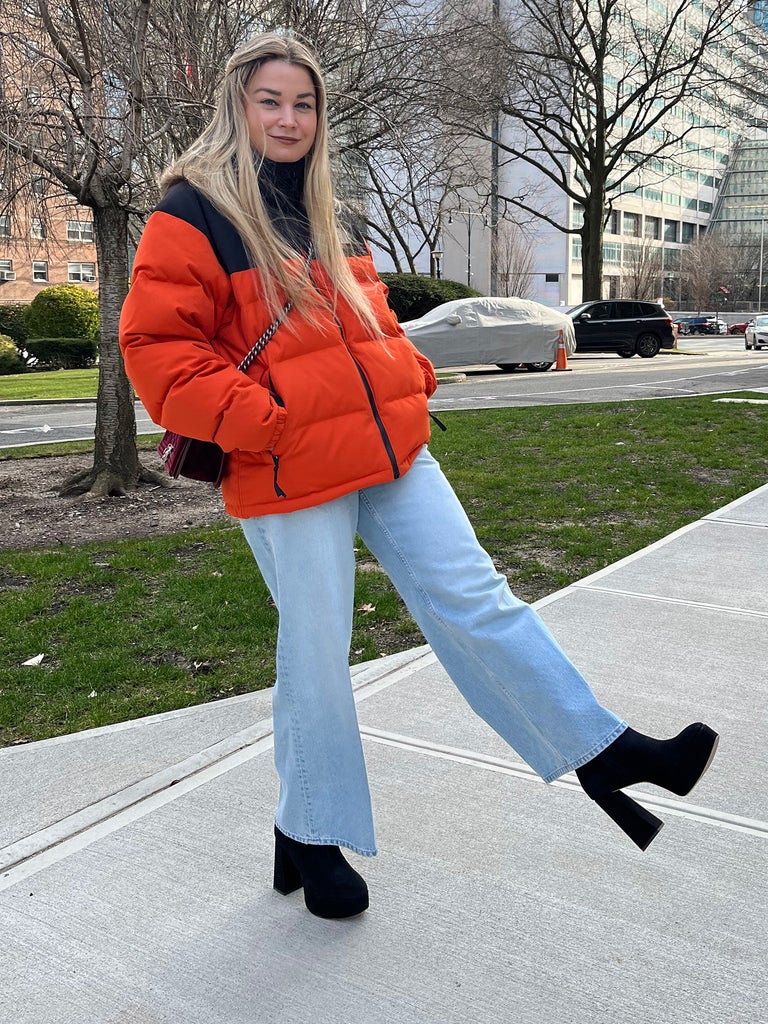 "I've long heard people preaching the gospel of Larroudé, the It shoe brand founded by the former fashion editor and director Marina Larroude, but it wasn't until I put this pair on that I realized the appeal. Not only are these booties the centerpiece of every outfit thanks to their sky-high platforms, but they are also incredibly comfortable and can be worn all day (believe me, I did on several occasions last month).
My second favorite thing that I got last month are these wide-leg jeans. I've been on a hunt for a good baggy pair after getting rid of all my skinny jeans last year, and many purchases-and-returns later, I found the perfect pair at COS. The fit is just loose enough to work with sneakers for casual outings but fitted enough at the waist to work with a pair of heels for a night out." — Irina Grechko, fashion director
Nomasei Derby Shoes & Banana Republic Sweater Vest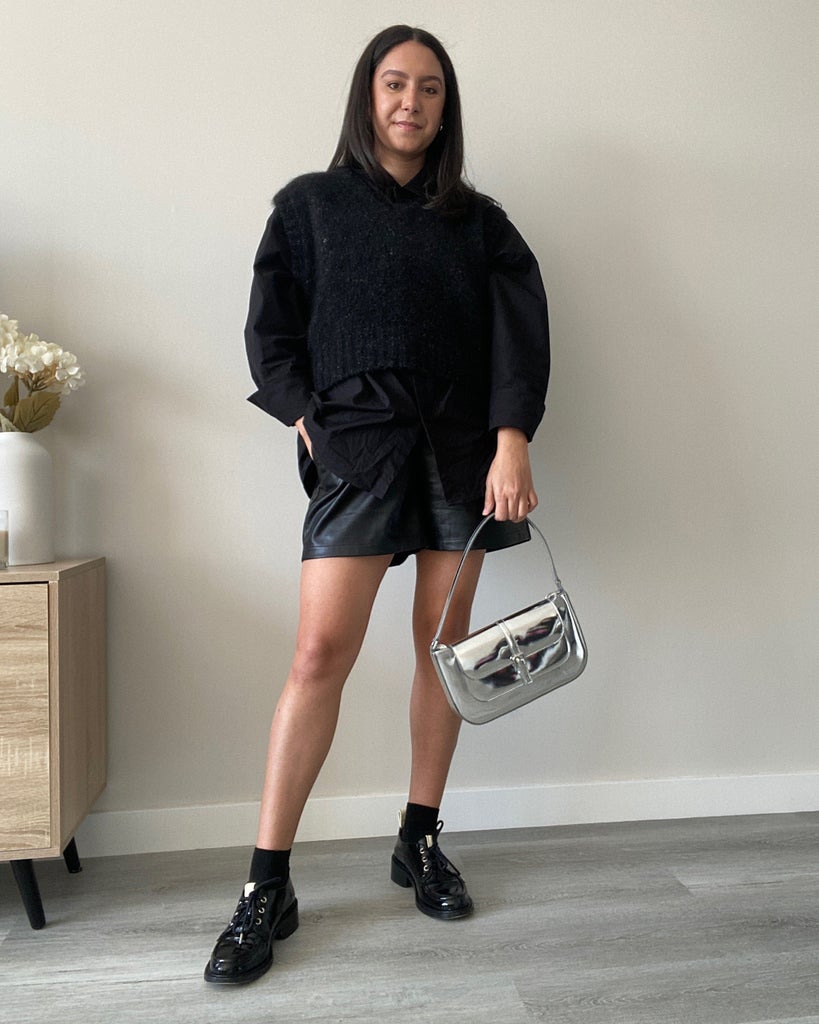 "For years, I've amassed a pretty sizable boots collection, but lately, I had wanted to wear other types of shoes during the winter. As preppy styles are trending, I was ecstatic to try Nomasei's new Derby model, and I can say they live up to the hype. They're super practical and functional, but add a little edge to any outfit with their shiny texture. So far, I've styled them with trousers, as well as leather shorts (pictured above).
Then, there is the Banana Republic sweater vest I can't stop layering over every single shirt I own. While at first I was concerned I'd look like The White Lotus' Portia, whose mismatched style has polarized fans on the internet, I was happy to discover that the neutral color offered just the right amount of quirky to my outfit. For New York Fashion Week, I'm planning to style it with a shirt dress and a leather jacket." — Frances Solá-Santiago, fashion writer
Like what you see? How about some more R29 goodness, right here?