3 Things I Love About This Project
This is my second installment of a new feature on Wit & Delight in which I highlight my favorite home I've come across throughout the month and exactly what I love about it (read the first feature here!). This month, I'm highlighting an INCREDIBLE kitchen and pantry design project by designer Meta Coleman.
Meta has been sharing photos of this project this month on Instagram. I did a double take on this before photo (swipe right to the second slide!) because it's nearly impossible to recognize it as the same space that's pictured here. The only recognizable architectural feature I can identify between the photos is the offset corner windows. Meta completely transformed this space in the very best way. I hope you love it as much as I do.
These are the three things I love most about this kitchen and pantry design… 
1. The Unexpected Details
The rooms Meta designed are a study in details, and how even the smallest of choices can contribute so much to a really remarkable finished product. I'm a big fan of complicated schemes and I think Meta executes this kind of design so very well.
There are so many details to love in this space—the scalloped border on the open shelving, the painted design on the fridge and freezer unit, and the pops of green on the wood drawers and knobs, to name a few. I also love how the window frames in the pantry are surrounded by a tile border; to me, this is reminiscent of what you'd find in a traditional Italian country kitchen. It's clear that a great deal of care and skill was put into each decision.
The sheer amount of materials, textures, and patterns incorporated is more than I see in most kitchens. The way that every element is distributed is such a great case study of how to add lots of warmth and depth to a space.
2. The Yellow Pantry
Meta incorporated the owners' favorite mustard color into the design in a big way. I love how cheerful and bright this pantry turned out, and I think the addition of a small table to sort and pull items is really smart. It would be an absolute dream to have this much space dedicated to storage.
3. The Use of Floor-to-Ceiling Tiles
I imagine the use of floor-to-ceiling tiles in both the kitchen and pantry makes you feel like you're wrapped in warmth. It's an effect tile isn't often used to create—yet this isn't your typical tile job. In the pantry, the tile pattern is subtle and gives a modern touch to the classic room.
I could go on and on. What about this space makes it special in your opinion?
To see more photos of this kitchen and pantry design project, visit Meta's website. And be sure to follow Meta on Instagram if you don't already!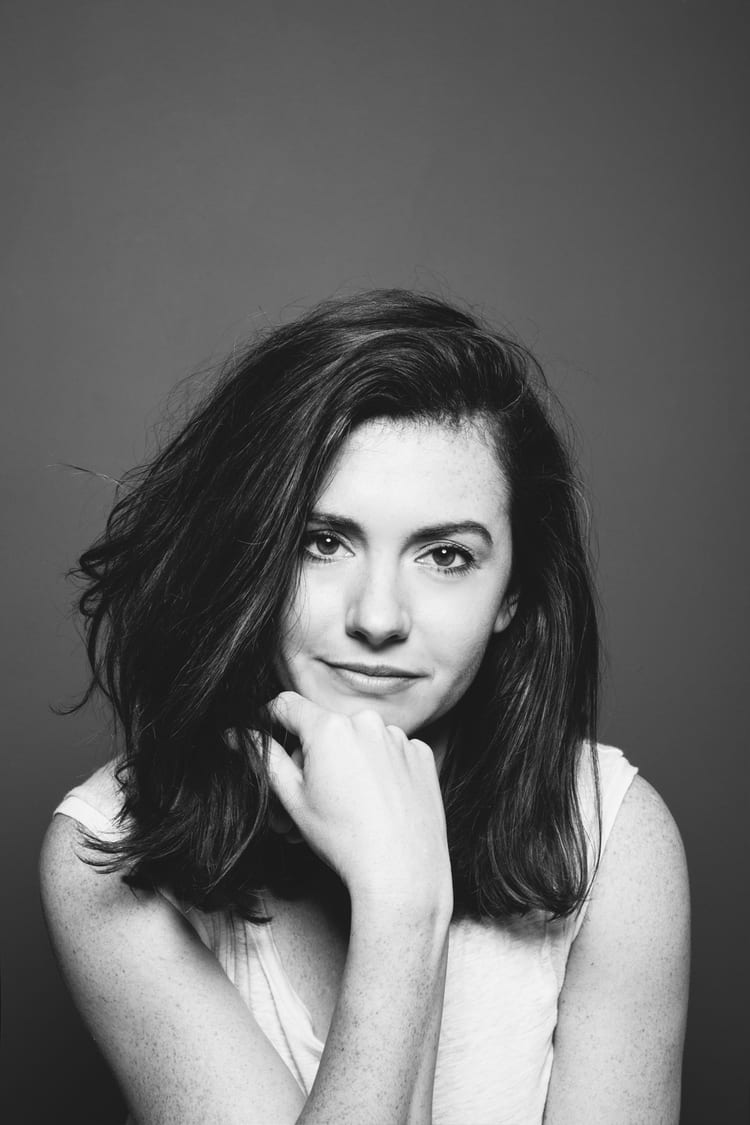 Kate is currently learning to play the Ukulele, much to the despair of her husband, kids, and dogs. Follow her on Instagram at @witanddelight_.