What Is a Health Coach—and Do You Need One?
In 2022, I interviewed Duke women's basketball coach Kara Lawson about a wildly popular pep talk she gave her team. When I asked Lawson why she thought her words touched so many, she answered with casual certainty: "Honestly, I think people miss being coached." That sentiment got me thinking: After a certain time in our lives, having someone simultaneously route for and guide you tends to wane. It's a shame because life only gets harder (and better, in many ways!), and so it makes sense to have a keen person in your corner—be it a career coach, a life coach, a health coach, or some other coach—to help you navigate certain life aspects.
Since my chat with Lawson, I've grown more curious about how different coaches can help you achieve different goals. While I've been lucky to have sessions with both a life coach and a career coach, I've yet to explore working with a health coach. I'm a voracious reader of Edie's columns, and this vocation intrigues me. Particularly because the American healthcare system is bonkers. Getting more than 10 minutes with your doctors is as likely as scoring a $100 roundtrip flight to London. Plus, around 133 million people suffer from a chronic health condition today. Suffice to say, if there's one area we likely all could benefit from a coach, it's health and wellness.
Featured image from our interview with Riley Reed by Jenn Rose Smith.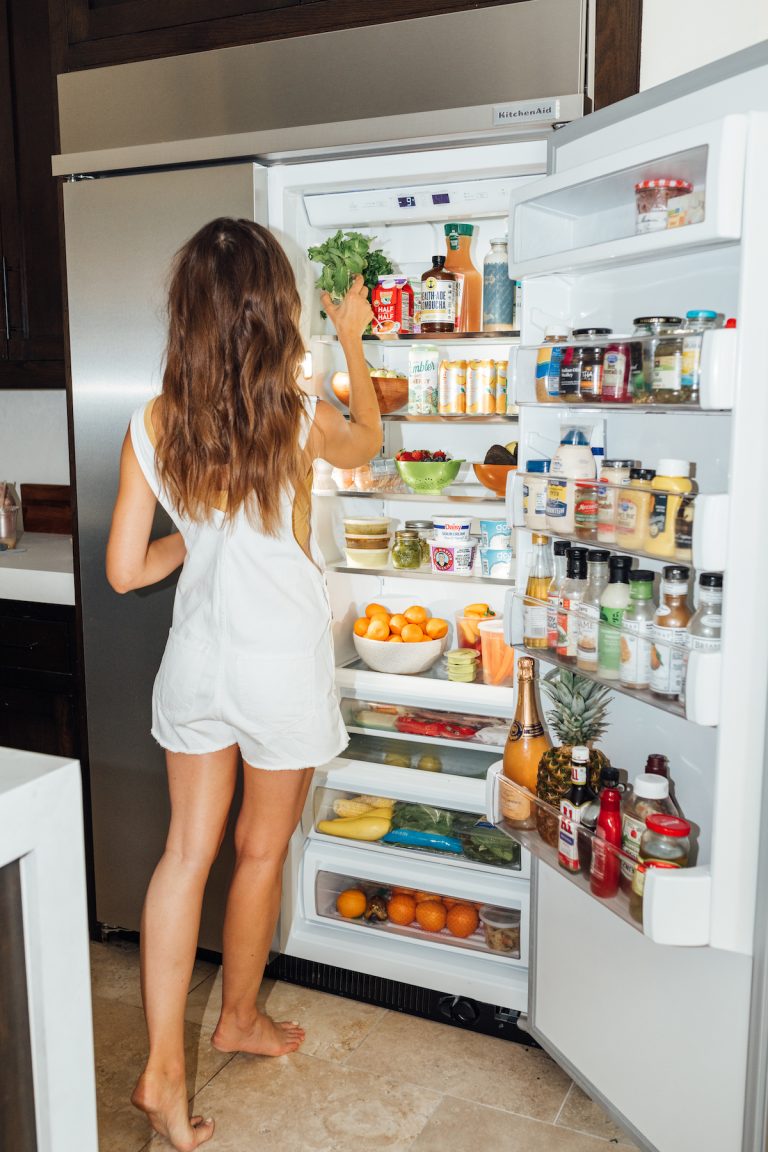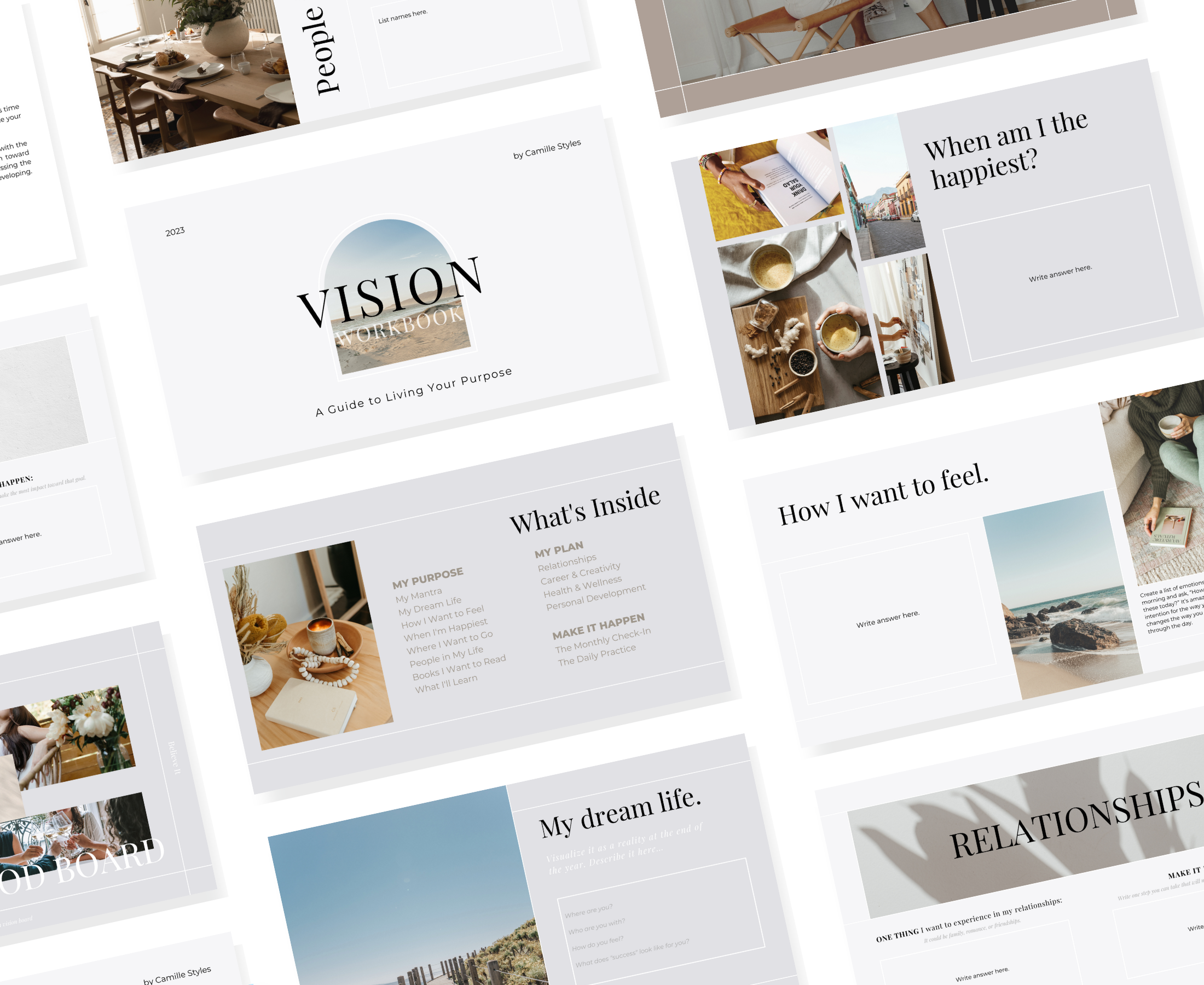 Subscribe
Free Vision Workbook
Make it happen. This resource will help you intentionally set (and realize) goals to live out your purpose.
Thanks for Signing Up!
Oops!
Looks like you're already signed up or your email address is invalid.
Oops!
Looks like you unsubscribed before click here to resubscribe.
How to Know If You Could Benefit From a Health Coach
So I wanted to know: What is a health coach, exactly? How does the collaboration work? And how do you find the right one? 
To answer my queries, I tapped Erica Zellner, MS, CNS, LDN. A senior health coach at Parsley Health, an advanced primary care provider, Zellner says her work helps people make healing and wellness a reality in their lives. I love how she puts it:  "I always like to tell my patients that the doctor tells us where we're going, but the health coach figures out how we will get there."
What is a health coach? And what role does one play in someone's health team?
So much of health or disease is lifestyle driven—from the food we eat to how we manage or don't manage our stress levels to how we're sleeping, and more. A health coach is trained to support patients in making meaningful changes in these areas. 
At Parsley, health coaches support patients in creating specific action steps in four areas: nutrition, stress reduction, sleep optimization, and physical activity. We work hand-in-hand with our providers to set you up for success in your healing.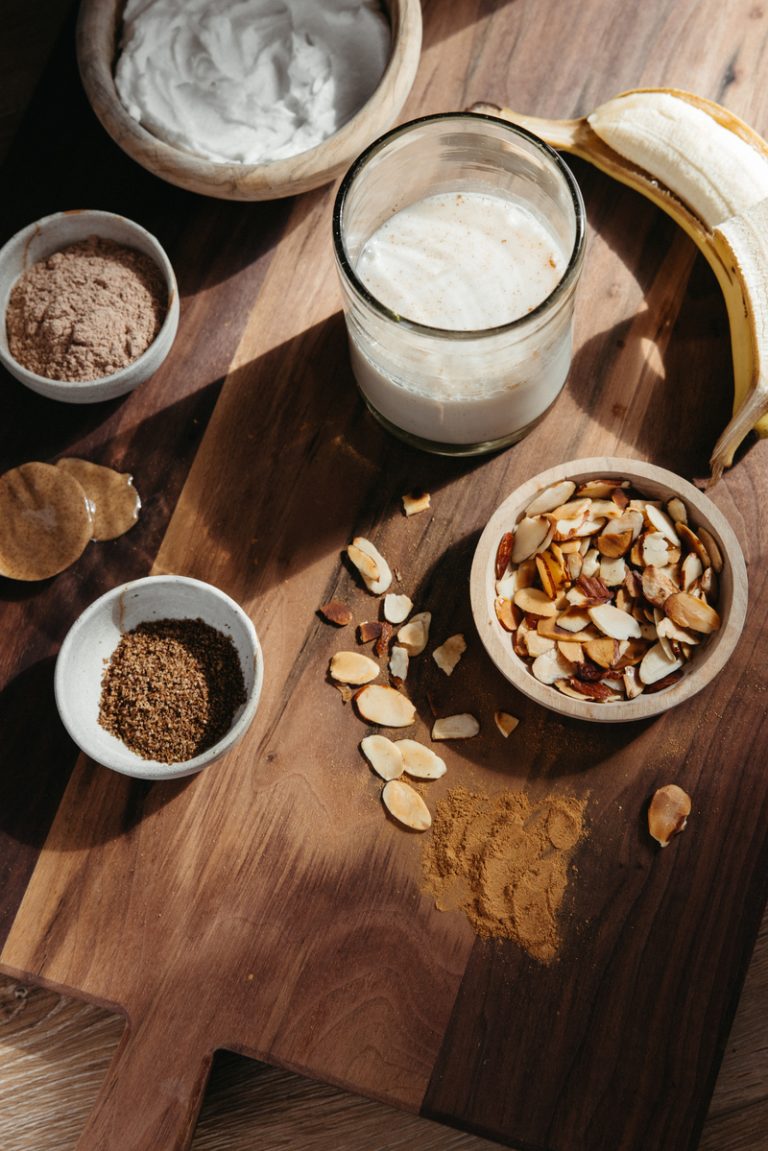 Let's say someone has reservations. They may think, I have my doctors, so why would I need a health coach? What would you say?
Your doctor may design the most beautiful, brilliant, perfect healing protocol for you, but if you can't find a way to work it into your life, then what's the point? A health coach bridges that gap. They help you make healing a reality in a way that makes sense for you.
Collaborating with a health coach is exactly that: collaboration and teamwork. You and your health coach focus on your goals and how it makes the most sense to get you there. 
Walk me through some of the different areas you offer counsel.
We work on all things diet and lifestyle at Parsley. This means we want to know what foods work for you and where we can make meaningful improvements to your diet. We want to know how you're sleeping and help you get deeper, longer, and more restorative sleep. We want to know how much stress you carry and help you find ways to lighten that burden. And we also want to know how you enjoy moving your body—because we know how physical exercise is beneficial to overall health.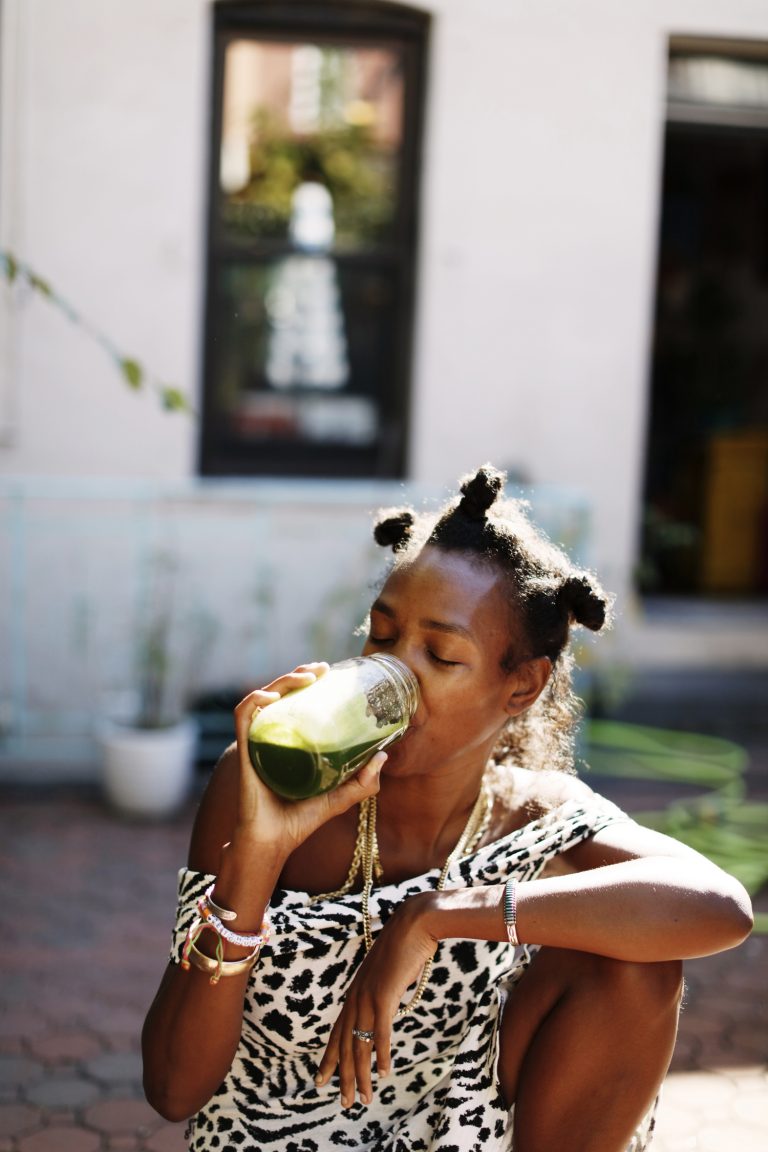 If I were to start to look for a health coach, what are things to consider and questions to ask?
Health coaches can have many different credentials and areas of expertise, so you'll want to inquire about their education and background to be sure they're a good fit for you. 
I would also recommend asking why they became a health coach. My background is in clinical nutrition, but I found that to help my patients heal, I had to expand my focus to include lifestyle aspects and dietary changes. Health coaching allowed me to make that expansion in a legitimate way. 
Considering every person's health needs vary, how does collaborating with a health coach generally work?
It is so very different for everyone—and that's why health coaching is unique. There is no one-size-fits-all approach. So collaborating with a health coach is exactly that: collaboration and teamwork. You and your health coach focus on your goals and how it makes the most sense to get you there. 
We have a lot of deep conversations and do a lot of investigation. There's a bit of trial and error, but we always move forward with our eyes on your goals.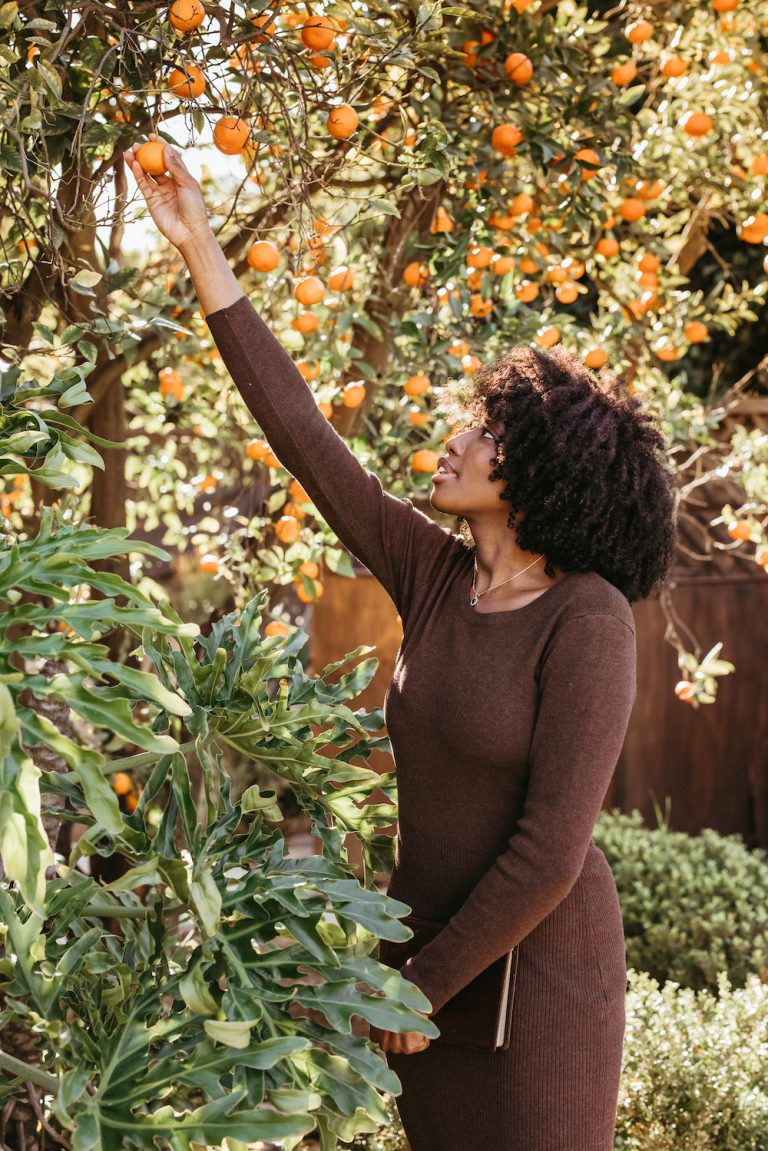 What do you love most about being a health coach?
I love getting to know my patients and helping them work through the very real challenges that can hold them back! I find it so encouraging when my patients have "ah-ha!" moments about areas of their life that may not be working for them. It's hugely rewarding to help people make meaningful changes.