Jameela Jamil Criticizes the Met Gala on Instagram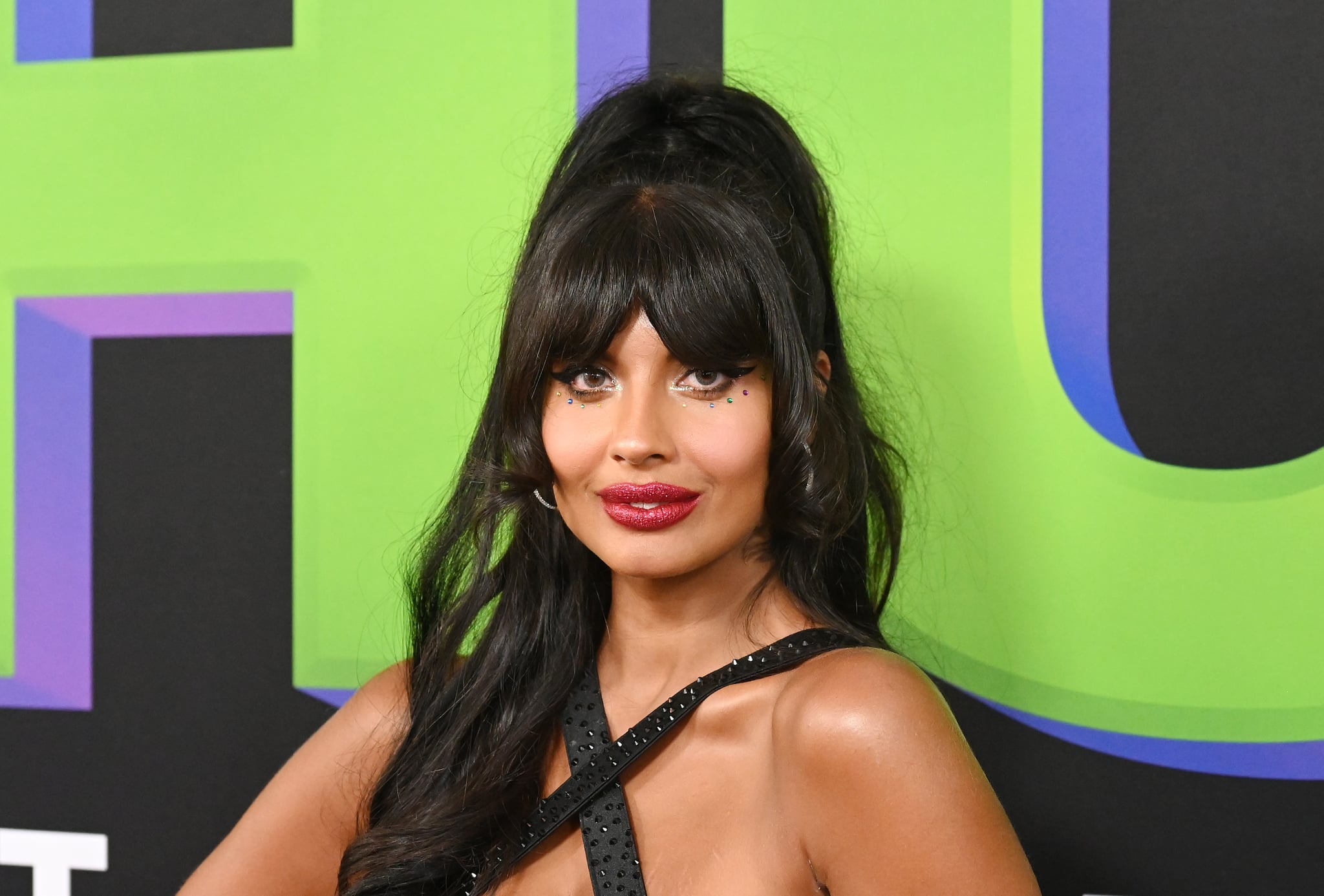 Image Source: Getty / Gilbert Flores
Jameela Jamil is disappointed. The 2023 Met Gala faced a fair share of criticism for its decision to honor the late fashion designer and creative director Karl Lagerfeld — a man infamous for his hurtful and controversial opinions. But now Jamil is calling out those who supported the event in any capacity. "Last night Hollywood and fashion said the quiet part out loud when a lot of famous feminists chose to celebrate at the highest level, a man who was so publicly cruel to women, to fat people, to immigrants and to sexual assault survivors," the actor and activist wrote on Instagram.
"Nobody has perfect morals, least of all me, but Jesus Christ we had a year to course correct here, and not award the highest honor possible to a known bigot," she said, referencing the Met Gala's theme: "Karl Lagerfeld: A Line of Beauty."
Leading up to the main event on May 1, there was some speculation about whether celebrities would skip the Met Gala or protest in any way. But to Jamil's point, most stars attended without a hitch, recounting their memories of Lagerfeld and honoring him with their red carpet looks.
Jamil also argued that what she saw at the Met Gala could potentially point toward a dangerous political trend. "This isn't about cancel culture. Its not even about Karl. It's about showing how selective cancel culture is within liberal politics, in the most blatant way so far," she wrote. "It's about showing why people don't trust liberals. Because of slippery tactics and double standards like this."
According to Jamil, it wasn't just the Hollywood elite who were at fault but also the publications and online commentators who participated in covering the event. "They replaced their pitchforks with spoons last night, to lap that sh*t right up," she continued. "If we carry on like this, don't be shocked when we lose the next election." Vogue did not immediately respond to POPSUGAR's request for comment.